Meet Our Team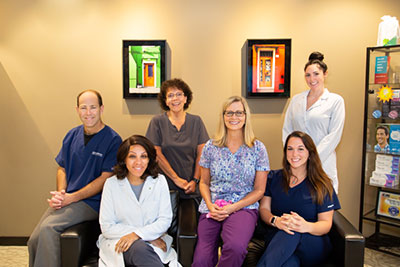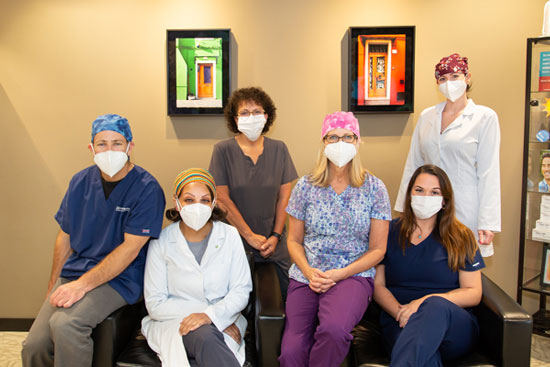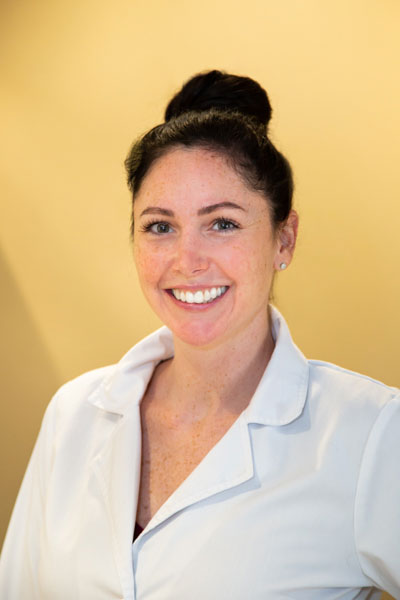 Registered Dental Hygienist
Kelly

Kelly has been a Registered Hygienist since 2007. She is a graduate of Monroe Community College and received her Bachelor of Arts degree in English from Marist College. Kelly is passionate about educating her patients on the links between oral and overall health. She is a member of the American Dental Hygienist's Association and is always learning new techniques through continuing education classes. Kelly lives in Rochester and enjoys all things outdoors.
---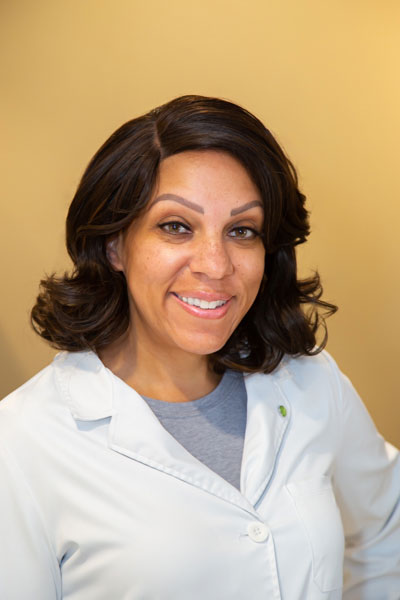 Registered Dental Hygienist
Karen

Karen received her Associate's Degree in Dental Hygiene from Monroe Community College. Recently, she attended Roberts Wesleyan College to earn a Bachelor's degree in Health Administration. Dedicated to learning and advancing her skills, Karen has earned her license to administer local anesthesia and is certified in laser bacterial reduction therapy as a treatment for gum disease.

In her spare time, Karen is the associate pastor at New Hope Free Methodist Church in Rochester and is the founder of Hope 4 Women Ministry. She also volunteers with many City of Rochester organizations, including Alternatives for Battered Women. Karen is a wife and mother of five and enjoys learning, reading, running and the outdoors.
---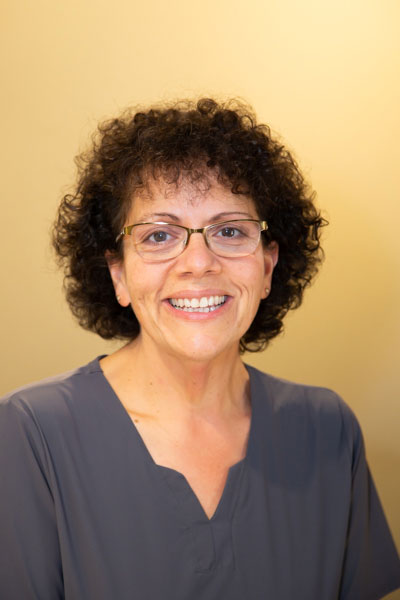 Office/Business Manager & Dental Assistant
Maria

After relocating to the Rochester area, Maria joined the dental practice of Stephen Ruchlin, DDS. Maria has more than 25 years of experience in the dental field. She enjoys taking continuing education courses to keep current on her knowledge base. She also enjoys helping patients – assisting patients and helping them out of discomfort, straightening or whitening their teeth, or making financial arrangements so treatment is affordable.

Maria currently resides in Webster with her husband of 25 years and their two sons. They enjoy taking walks, biking, going to the movies, and attending all of the festivals that Rochester has to offer.
---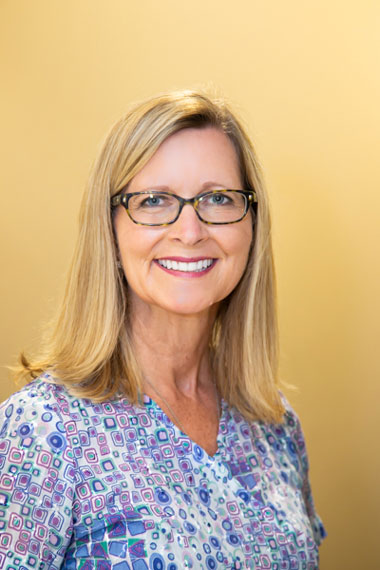 Dental Assistant
Brenda

Brenda has been dental assisting for over eight years. She has been with Dr. Ruchlin for nine years. Brenda and Dr. Ruchlin share the same philosophy of patient care and she enjoys developing a good patient rapport.
---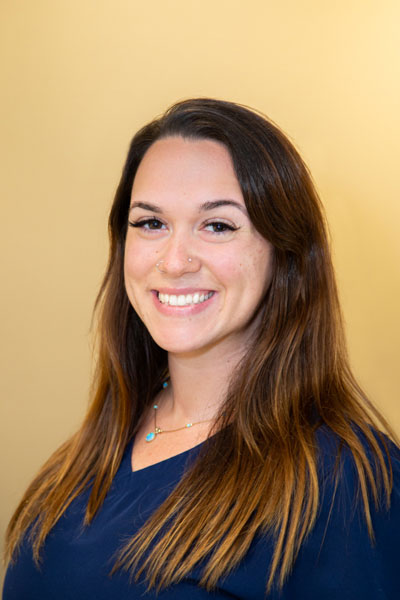 Julia

Content will be provided here soon.
---